The Brother SE600 is a versatile, feature-rich sewing and embroidery machine that effortlessly combines the dual functionality in one compact unit. Designed for creative enthusiasts, it offers a wide range of sewing features along with the capacity to create stunning embroidery patterns. Its user-friendly interface and advanced capabilities make it a standout option for both beginners and experienced sewers. In this review, we will delve into the specifications, comparisons, and the pros and cons of the Brother SE600 to help you determine if it's the right tool for your creative pursuits.
First Impressions
Upon unboxing the Brother SE600, the first thing you notice is its compact yet sturdy build. The machine is designed to be easily portable, but doesn't compromise on durability. Featuring a sleek, modern design with intuitive controls, it immediately gives an impression of a high-quality sewing machine. The brightly lit, color LCD screen is a standout feature, hinting at the advanced capabilities contained within. The organized compartment for different sewing accessories like needles, threads, and bobbins enhances its practical design, ensuring everything you need is at your fingertips. Overall, the Brother SE600 presents a strong first impression, indicating its promise as an all-in-one sewing and embroidery machine.
Key Features
4″ x 4″ Embroidery Field: The Brother SE600 provides a decent working area for most embroidery projects with its 4″ x 4″ embroidery field.
LCD Touch Screen: The machine features a large, full-color LCD touch screen for previewing your designs and stitches.
Built-in Designs and Stitches: It comes with 80 built-in embroidery designs and 103 sewing stitches, allowing for a wide variety of projects.
USB Port: The Brother SE600 includes a USB port, letting users import designs from the computer.
Automatic Needle Threader: This feature simplifies the process of threading the needle, saving time and reducing frustration.
Free Arm Capability: Ideal for sewing cylindrical items like sleeves, trouser legs, and other small cylindrical items.
Bright LED-lit Work Area: It ensures you can see your work clearly, especially when working with dark fabrics.
Bobbin-winding System: This feature allows the bobbin to be threaded while you're setting up your design, reducing setup time.
Variable Speed Control: This allows you to adjust the sewing speed based on your comfort level or project requirements.
Included Accessories
The Brother SE600 sewing and embroidery machine comes with a comprehensive set of accessories, including:
Embroidery Arm
4″ x 4″ Embroidery Hoop
Accessory Feet: Includes zipper foot, button sewing foot, overcasting foot, blind stitch foot, monogramming foot, buttonhole foot, and embroidery foot.
Set of Needles
Bobbins
Scissors
Cleaning Brush
Screwdriver
Spool Caps
Spool Net
Embroidery Bobbin Thread
Machine Dust Cover
Instruction Manual
Quick Reference Guide.
Types of Stitches
The Brother SE600 sewing and embroidery machine includes a variety of 103 built-in stitches to suit different sewing requirements. Here is a list of some stitch types included:
Straight Stitches: Useful for most basic sewing needs, from seaming to topstitching.
Zigzag Stitches: Versatile stitches used for finishing raw edges, sewing stretch fabrics, and decorative purposes.
Overcasting Stitches: Used to finish off a raw edge to prevent fraying.
Buttonhole Stitches: A series of stitches that form a hole for buttons.
Decorative Stitches: They add a decorative touch to your sewing projects.
Blind Hem Stitches: Allows you to hem a project invisibly.
Monogramming Stitches: For stitching letter designs.
Satin Stitches: For filling in embroidery designs.
Please refer to the instruction manual for a complete list and details of all stitches.
Pros
The Brother SE600 sewing and embroidery machine offers several advantages:
Versatility: The machine's dual functionality as both a sewing and embroidery machine allows users to tackle a wide range of projects.
Variety of Built-In Stitches: With 103 stitches included, the Brother SE600 caters to an array of sewing requirements, from basic seaming to decorative stitching.
User-Friendly: Its automated features, built-in color LCD, and comprehensive instruction manual make it accessible to both beginners and experienced sewers.
Compact and Portable: Despite its advanced features, the Brother SE600 is compact and lightweight, making it easy to store and transport.
Durable: Crafted from high-quality materials, this machine promises longevity and reliable performance.
Cons
While the Brother SE600 boasts numerous benefits, it's essential to consider its drawbacks:
Price: This model may be considered pricey for beginners or those with a tight budget.
Learning Curve: Despite its user-friendly features, beginners might still experience a steep learning curve due to the machine's advanced functions.
Limited Hoop Size: The embroidery area is restricted to a 4×4 inch field, which may not be sufficient for larger embroidery designs.
Noisy: Some users have reported that the machine can be quite noisy during operation.
Functionality
The Brother SE600 is equipped with a 3.7-inch color LCD touchscreen that enhances its user-friendly nature. This advanced feature allows users to preview and edit their designs directly on the screen before starting the embroidery process, reducing errors and enhancing creativity. The touchscreen also enables users to adjust stitch length and width, select different stitch types, and navigate through different menus effortlessly.
The machine also houses several functional buttons for user convenience. The start/stop button allows for easy operation, eliminating the need for a foot control if desired. Meanwhile, the needle up/down button permits the user to choose whether the needle should remain down in the fabric when the machine stops, handy for pivoting and quilting. Lastly, the speed control slider guarantees precise regulation of stitching speed, a feature particularly beneficial for novices or intricate projects.
What Embroidery Designs are Included?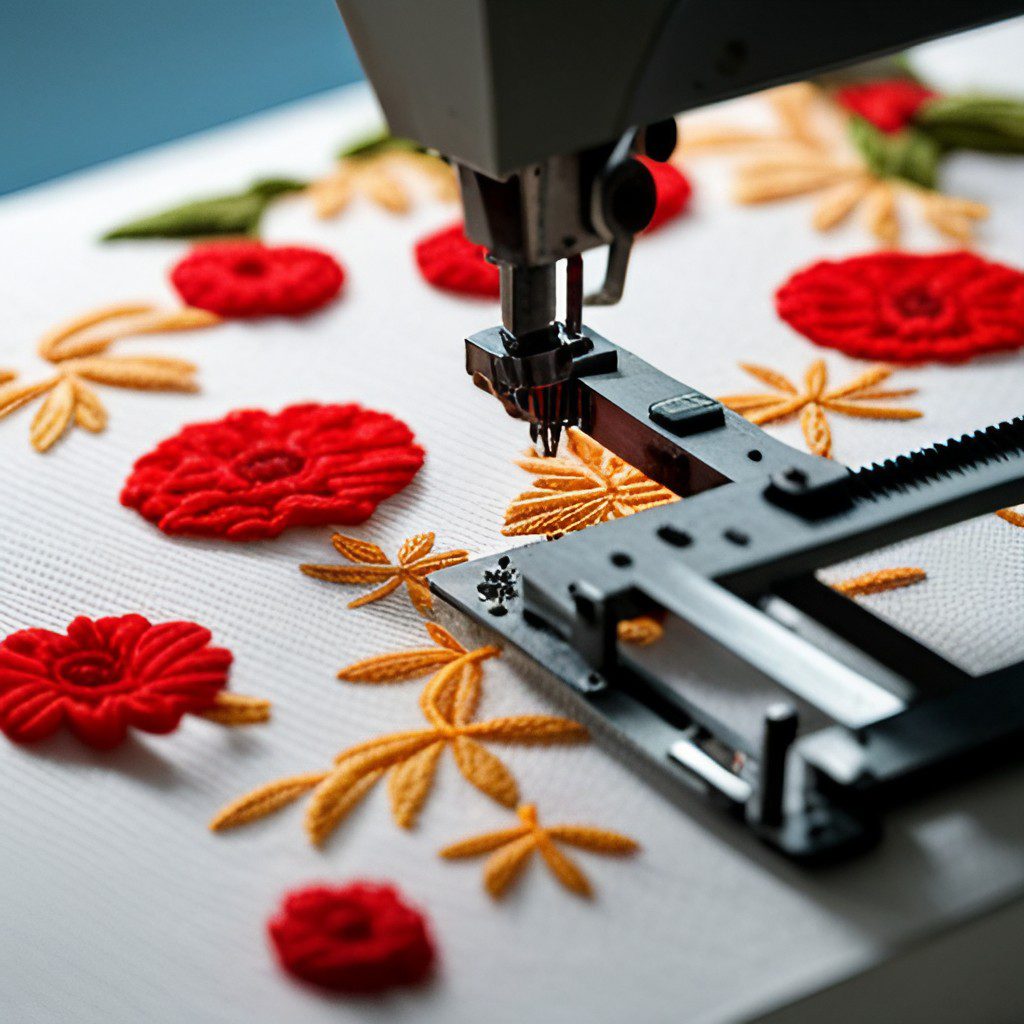 The Brother SE600 comes pre-loaded with 80 built-in embroidery designs, offering a wide range of creative possibilities right out of the box. These designs encompass a variety of themes including nature, geometrical patterns, holiday motifs, and more. There are also six lettering fonts available for personalizing your projects. Users can choose from these built-in designs or import their own via the USB port, offering endless customization options and making the machine suitable for a broad spectrum of embroidery enthusiasts.
Can You Import Designs Digitally?
Yes, the Brother SE600 allows for digital importation of designs. This feature is a major highlight of the machine, enabling users to expand their creative horizons beyond the pre-installed designs. With the built-in USB port, users can easily import their preferred embroidery designs downloaded from the internet or created using specialized software. This flexibility opens up a world of limitless design possibilities, allowing for truly personalized and unique projects.
The Brother SE600 supports various file formats for design importation, most notably the .PES and .DST formats. These are commonly used in machine embroidery, allowing a wide range of design compatibility. Users can download or create designs in these formats using various software and easily import them into the machine via the USB port. This feature enhances the machine's versatility, making it an excellent tool for both beginners and seasoned embroidery enthusiasts.
Can You Quilt With the SE600?
Yes, you can quilt with the Brother SE600. This highly versatile machine is not only an embroidery machine but also a full-fledged sewing machine that can handle quilting projects. It has a spacious 4″ x 4″ embroidery area that provides ample space for quilting. Moreover, it comes with a free-motion quilting feature that allows users to stitch in any direction using the drop feed mechanism. This feature gives you the freedom to create beautiful, custom quilting patterns. The Brother SE600 is indeed a great choice for those who want to explore not just embroidery, but also quilting.
Should You Buy This Machine?
Absolutely, the Brother SE600 is a fantastic investment for anyone passionate about embroidery or quilting. It marries function and versatility, offering a broad array of features designed to cater to both beginners and experienced crafters. Its ability to import custom designs via USB alongside its full-fledged sewing capabilities certainly enhance its appeal. Whether your interest lies in embroidery, quilting, or both, the Brother SE600 is a machine that can handle it all, making it a stellar addition to any craft room.
If you want to see other embroidery machines we recommend, check out our detailed article here.
Click here to see pricing information on the SE600 on Amazon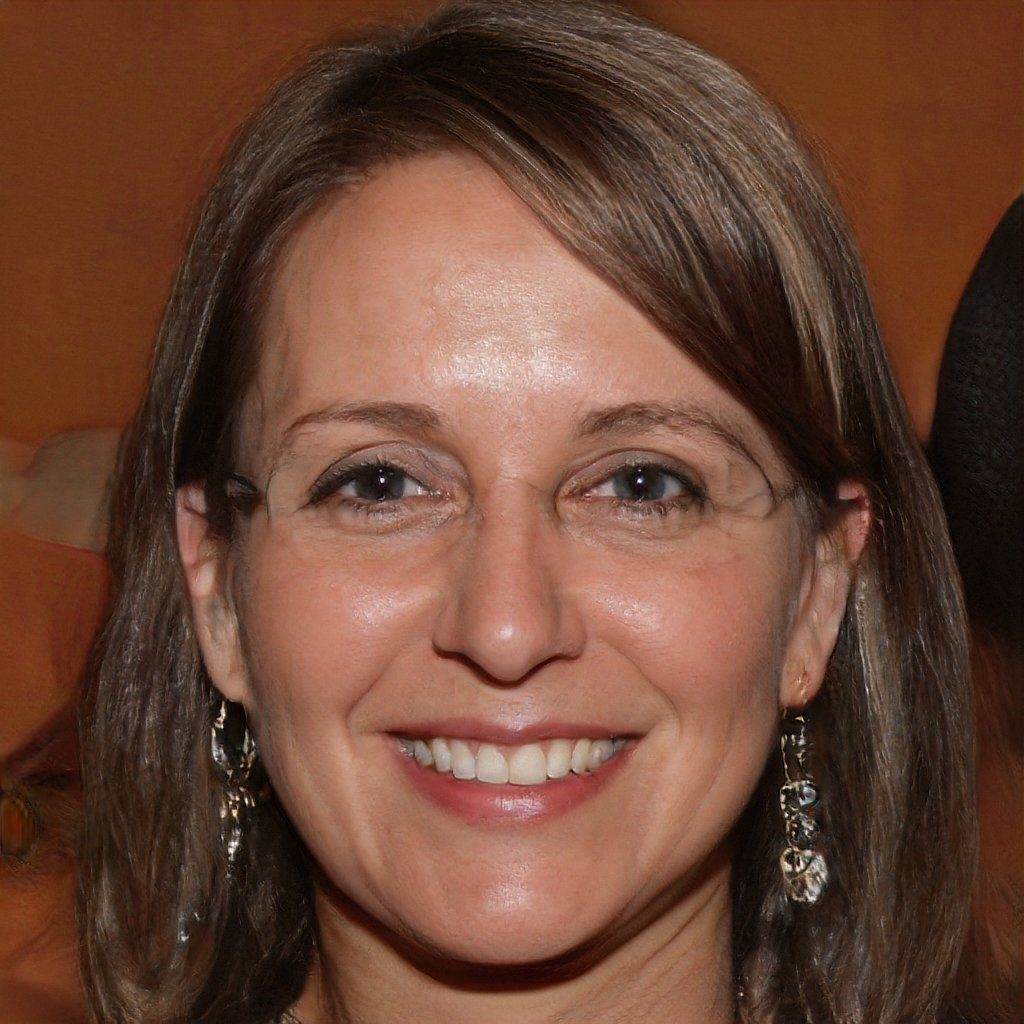 Hello and welcome to my website! My name is Shannon and I have been and avid quilter for over 25 years. My love of quilts came at an early age where I was taught by my grandmother when I was around 12 years old and her patience and love of quilting brought me to where I am today.