The Brother SE600 embroidery machine offers dual functionality, with the ability to sew and embroider. The LCD touchscreen display and computerized functionality make this machine easy to use and fun to work with. While Brother includes built-in designs, you have the option of importing your own for virtually unlimited design options.
Features Highlights
80 embroidery designs
103 built-in stitches
4" x 4" maximum embroidery area
7 presser feet included
LCD touchscreen display
USB port
Our Brother SE600 Embroidery Machine Review
The Brother SE600 gives you the best of both worlds, allowing you to sew and embroider using a single machine. It also offers the quality and durability you expect from the Brother brand.
There's a lot to love about this machine, and unlike other dual-function sewing machines, this one excels at both sewing and embroidery.
LCD Display and Editing Functions
The 3.2" touchscreen LCD display allows you to preview your embroidery designs in full color. You can also edit your designs right through the display. Change the thread color, move the design on the screen, place letters on arcs, and more. The editing functionality allows you to truly customize your designs.
Built-in Designs and Imports
The SE600 has 80 built-in designs that are modern and inspiring. But you also have the option of importing your own designs thanks to the built-in USB port.
You're only limited by your creativity with this machine. Once you've imported your designs, you can customize them using the same editing features the built-in designs offer.
In addition to the built-in designs, the SE600 also has six embroidery lettering fonts. Choose from lower case, capital, numeric and symbol characters. All of these fonts are available in small, medium and large sizes to match the needs of your project.
Built-in Stitches
The SE600 has an impressive number of sewing stitches: 103 in total. Along with everyday utility stitches, this machine also has an array of decorative stitches to customize your designs even further.
These decorative stitches include scallops, Greek key, waves, decorative scrolls, feather, wave, hearts, stars and more.
4" x 4" Embroidery Field
The 4" x 4" embroidery field is the most popular size, so you can bring your ideas to life without worrying about size constraints. There's also a built-in alignment feature that helps you align your designs when re-hooping. This feature is especially useful if you have to position multiple designs in your project.
Automatic Threading and LED-Lit Work Area
I think most of us can agree that threading is the most frustrating part of using a sewing or embroidery machine. The SE600 makes your life a little easier thanks to its automatic threading feature.
With the touch of a lever, the machine will thread the needle for you.
Automatic threading saves your eyes from strain, especially if your project requires multiple thread changes.
The bright, built-in LEDs illuminate the area surrounding the needle. This makes it easier to see when doing embroidery, sewing on dark fabrics or doing free-motion quilting.
Jam-Resistant, Drop-in Bobbin and Free Arm
The SE600 features Brother's exclusive quick-set drop-in top bobbin, which is jam-resistant. There's no need to worry about fishing for the bobbin thread with this machine. It may sound like a simple feature, but it will save you quite a bit of time.
The free arm also allows you to sew cuffs and sleeves with ease.
7 Quick-Change Presser Feet
Brother includes seven versatile sewing feet with this machine, including: zigzag, monogramming, buttonhole, overcasting, blind stitch, zipper and button.
The zigzag foot is spring action and has a longer length. Along with the 7-point feed dog system, this presser foot allows for smoother fabric feeding.
What We Like About the SE600
The SE600 has so many great features. The fact that it excels at both sewing and embroidery is impressive in and of itself.
The large touchscreen display and computerized features make your life easier while promoting your creativity. Brother includes 80 designs and more than 100 stitches, but you can easily import your own designs for even more options. Plus, you have the ability to edit designs, including individual thread colors, for true customization.
The 4" x 4" embroidery field is standard size, which most people prefer. Larger fields are nice to have, but they can sometimes be cumbersome to work with if you're doing a smaller design.
The machine itself is easy to work with, and threading is a breeze thanks to the automatic threading feature. If your project requires multiple thread changes, this feature will save you so much time and frustration.
We like that you can easily use this machine for any embroidery project and then switch things up to work on a regular sewing project. It saves you both money and space because you can use one machine to tackle embroidery and sewing projects.
If you're like most people, you probably have limited space for crafting. Having individual sewing and embroidery machines takes up a lot of space. The SE600 weighs just 26 pounds and has dimensions of 21.2" x 15.5" x 16.5," so it won't take up too much space in your home.
We also like that Brother includes a lot of accessories with this machine, including several presser feet that allow you to work on a variety of projects. And the free arm allows you to work on cuffs, sleeves and pant legs with ease.
The SE600 is quiet and sews like a dream. It's affordable, easy to use and offers excellent stitch quality. The machine is durable, too, so you should get many years of use as long as you take good care of it.
Brother also backs this machine with a 25-year limited warranty, and they offer free technical support for the life of the product. The SE600 really does offer great value for the money.
What We Didn't Like
It was hard to find anything to dislike about this machine. But if we wanted to be really picky, we could complain about that the SE600 doesn't sew as quickly as an industrial machine. It's not designed for industrial use, so you can't expect lightning-fast sewing.
Some people may not like that this machine only has a 4" x 4" embroidery area. If you have experience with machine embroidery and tend to work with bigger designs, you may want a larger field.
Ultimately, the Brother SE600 is a great option for anyone who wants to get into machine embroidery. Whether you're a beginner or have years of experience, you'll appreciate the versatility and efficiency of this machine. The design options are virtually unlimited, the machine is quiet, and the embroidery functions are so easy to use.
Check out our other embroidery machine reviews to see which models we recommend.
Click here to purchase the Brother SE600 from Amazon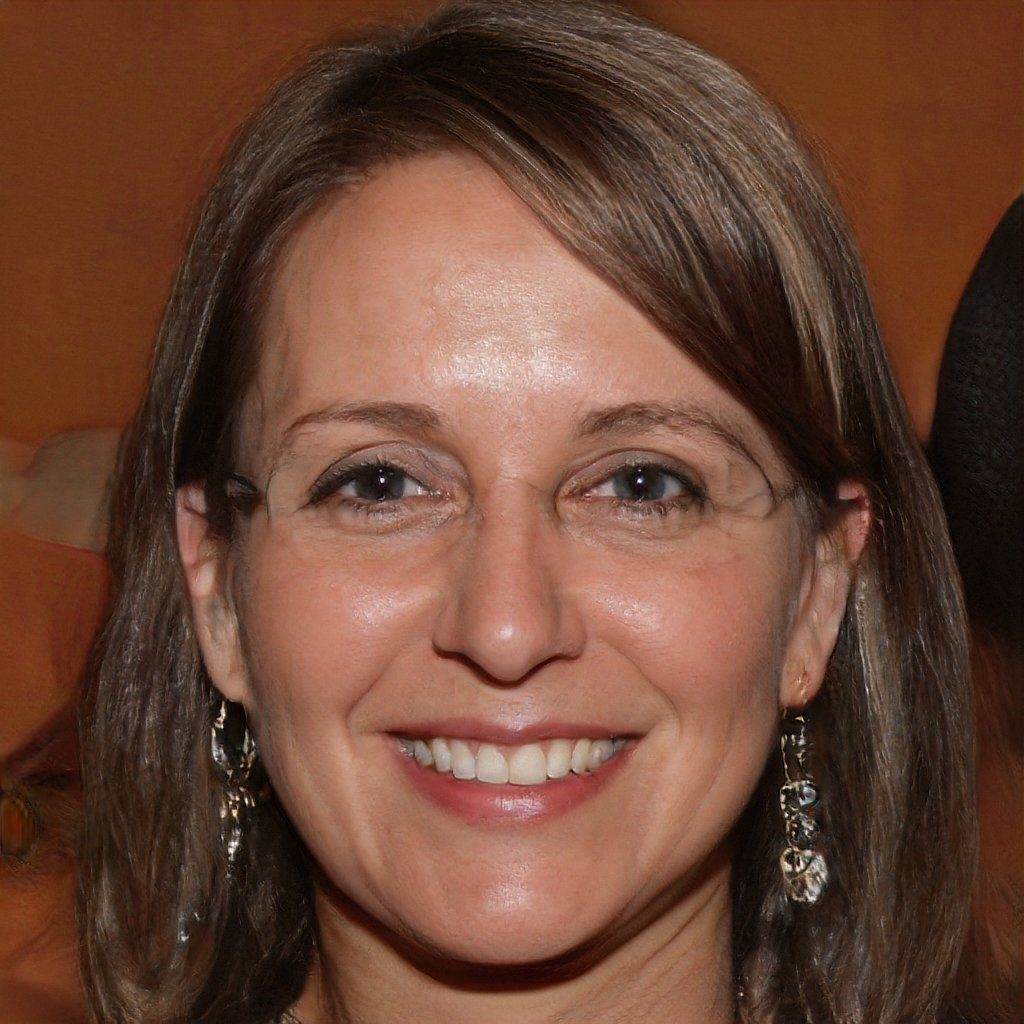 Hello and welcome to my site! My name is Shannon and I have been and avid quilter for over 20 years. My love of quilts came at an early age from my grandmother. I am a mother of 2 and lives in the US with her loving husband.