Gail Patrice Yellen
is one of the most respected seamstresses in the world, and she is known as a great teacher, too. Gail has a way of explaining complex subjects in an easy-to-understand manner –  a manner that is needed for first-time sewers who really want to learn how to master the basics and essentials of a serger.
She demystifies all of the components of a serger (or overlock machine) to allow you to tackle any project thrown your way. And the techniques inside allow you to have the confidence and enthusiasm to make sewing fun again.
When I first cracked open Serger Essentials: Master the Basics and Beyond, I quickly noted the beautiful usage of imagery. Now, with any other book, this might not have seemed like a big deal, but when it comes to sergers, they can be complicated. The images help to bring the words to life, and this mattered a lot to me.
What's Covered in Serger Essentials?
Serger essentials is filled with 118 pages of great tips and information (there are 128 pages when accounting for the Index). The quick gist of what you'll learn is:
30 pages of the basics that allow you to get to know your serger
52 pages of stitches, techniques and projects to go through
18 pages that cover the important cover stitch
5 pages of knit tips
5 pages of basic troubleshooting
3 pages on specialty feet
And there is also a brief reference guide that helps you navigate the book quickly and easily.
I'm normally the type of person that quickly "glances" over the basics, but this time, I was immersed in the content. Maybe it was the fun writing style presented by Gail, or it could have been the complexity and allure of using a serger the right way that kept me glued from one page to the next.
Easy Wording and Big Pictures
Gail teaches classes on this very topic, so she has found a natural and fun way to talk to people and make information stick. The wording is simple to understand, and the pictures will guide you through each lesson with ease.
Hands-on Learning 38 Pages In
You don't need to wait long before getting your hands on the projects. After reading through just 38 pages of the basics and techniques, you'll dive into your very first project. What's important to note is that not all of the projects are cute and to everyone's taste.
But this isn't a book on how to make the cutest designs and projects.
It's really all about the techniques, and a lot of the projects are cute, too. You can adjust each project and technique to be applicable to your project, and that is what really matters.
And everything is laid out in step-by-step fashion so that you can follow precise guidelines to refine and perfect your serger skills. Very clear instructions will allow you to get started on any project with the confidence that you can successfully finish the task.
The Right Reference Book
This sewing book isn't the only book for sergers (we review the fantastic The Serger's Technique Bible here), and it wasn't meant to be the final book ever written on sergers. The book does well to teach the reader all of the basics and techniques to go from a beginner to an intermediate user.
There are some advanced techniques and tips – especially in the troubleshooting pages.
And this information is priceless. Everyone has trouble with tension settings, but the troubleshooting section covers all of the tension settings and how to correctly set your tension for your project.
If you're a professional looking for new information on sergers, you'll want to pass on this book. But if you're a novice or intermediate user, this is the right book to bolster your knowledge and experience. You'll walk away being confident that you can handle even advanced projects.
=> Click here to learn more about Serger Essentials.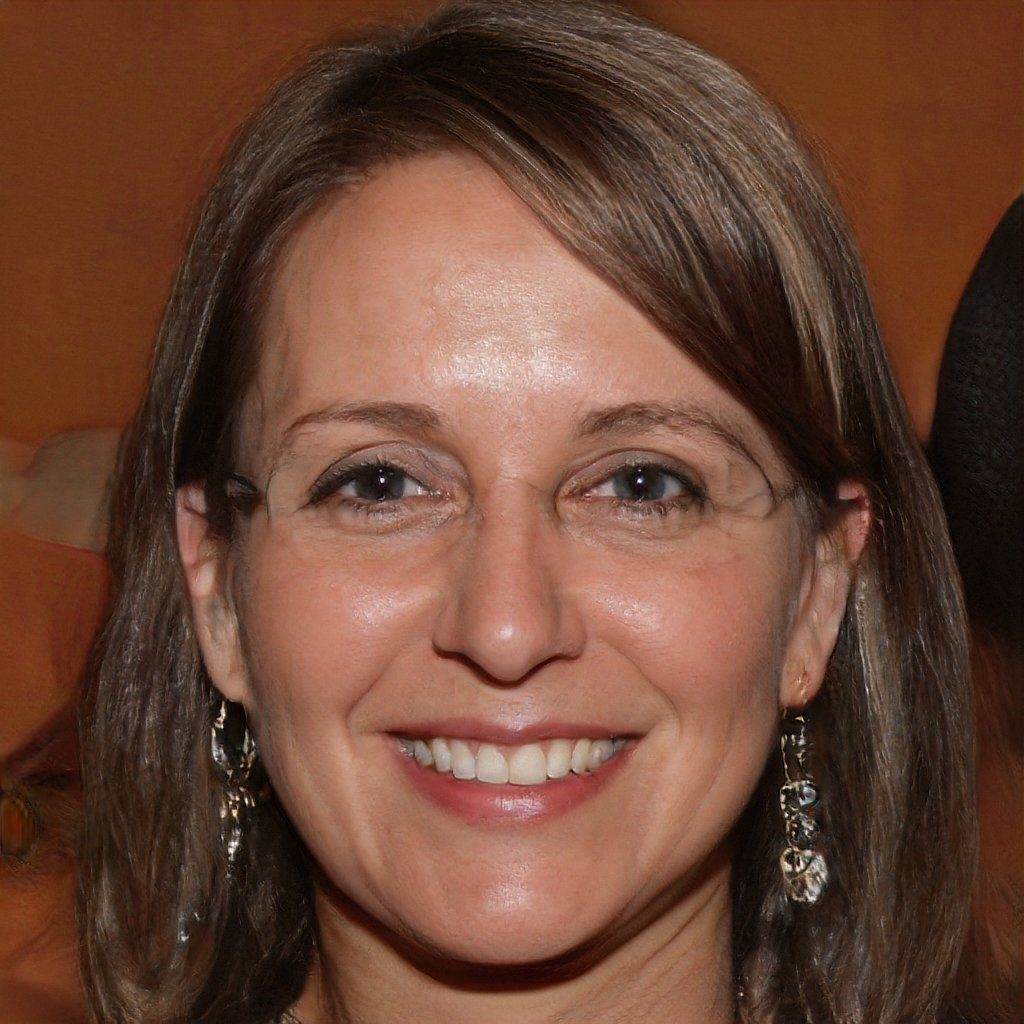 Hello and welcome to my website! My name is Shannon and I have been and avid quilter for over 25 years. My love of quilts came at an early age where I was taught by my grandmother when I was around 12 years old and her patience and love of quilting brought me to where I am today.